We seek to provide a relaxed pampered sanctuary where time will stop. Quality natural sourced products for your skin and the softest of lashes for your eyes. Pure essential oils to promote natural healing and health.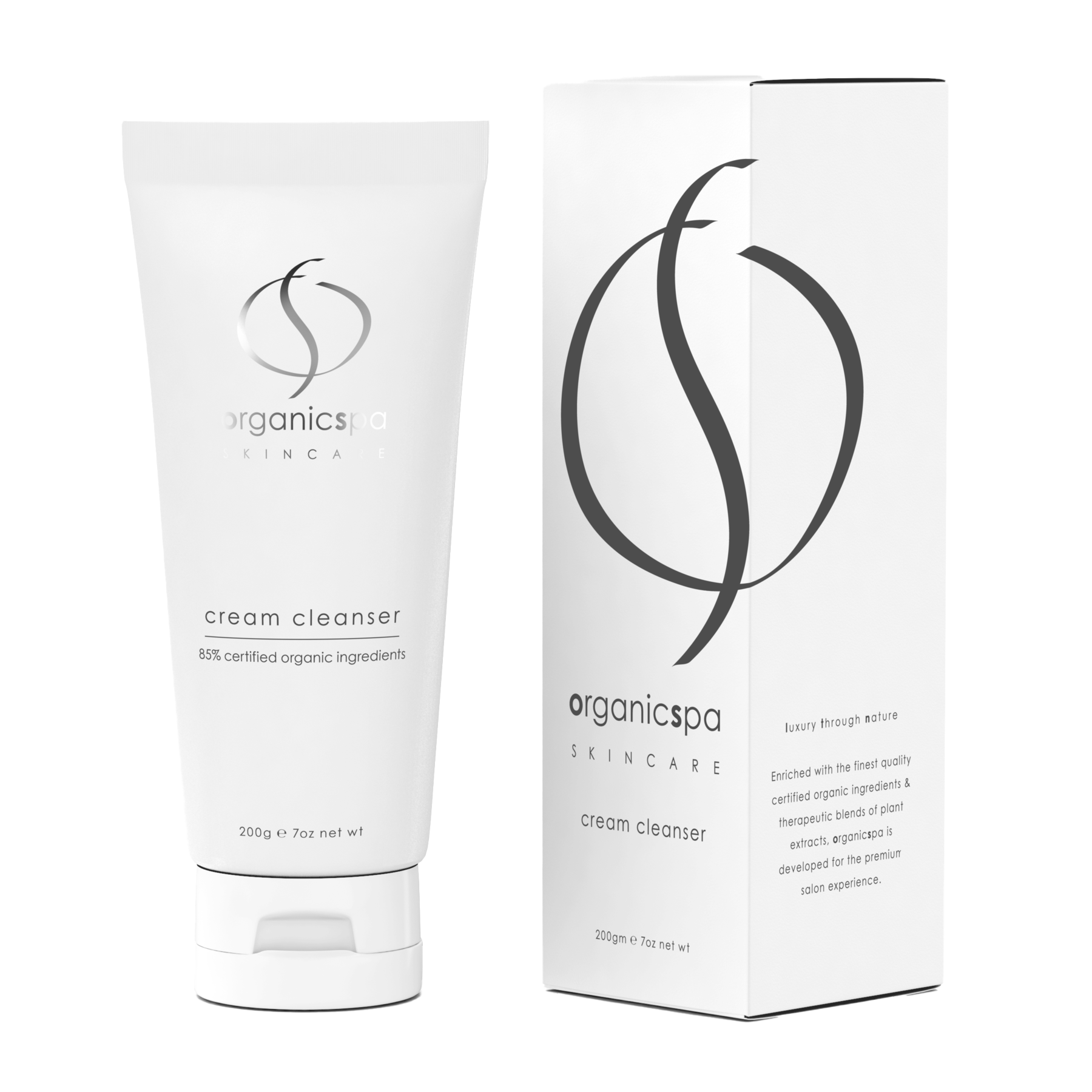 I have started my beauty business from home, because I am passionate about giving personalised service. Everyone deserves to feel amazing and that is what you will get here. If it is for the confidents of lashes or the regroup of aromatherapy, you are important here. You will not be rushed out the door. I am using only quality products, that l have researched and you can too.
KEE to Beauty only uses internationally renowned brands and products.
Skin care – organicspa
Essential oils – doTerra.
All these great products are available for your home care to order directly from our site and will be shipped directly to you.